Mid summer is prime time for big transit openings, and this weekend is a doozy. Three big projects around the US are opening today or tomorrow.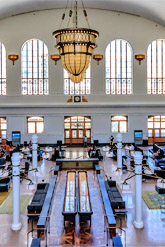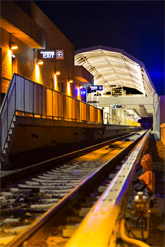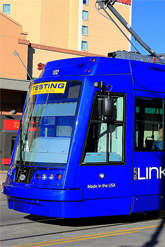 Left: Denver Union Station photo by Ryan Dravitz. Center: DC Silver Line photo by Fairfax County. Right: Tucson streetcar photo by Bill Morrow.
By now, probably everyone who reads DenverUrbanism knows the interior of Denver Union Station officially opens tomorrow.
Out east, that same day, Washington, DC's new Metrorail Silver Line opens. The Silver Line expands America's second busiest subway network by about 10%, although the new portions are above ground.
But Tucson beats both Denver and DC by one day. Their Sun Link streetcar opens today, at 9:00 am Mountain Time. It's the first modern rail line in Tucson.
All these projects have been a long, difficult road. It's great to see them starting to pay off.